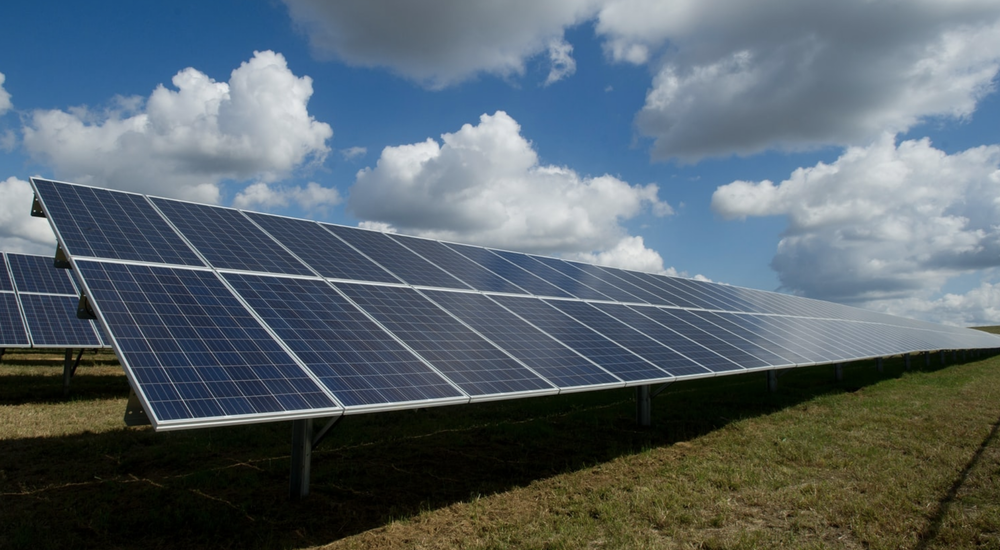 Solential's Solar Solution for the City of Carmel Is Live – and We Have the Video to Prove It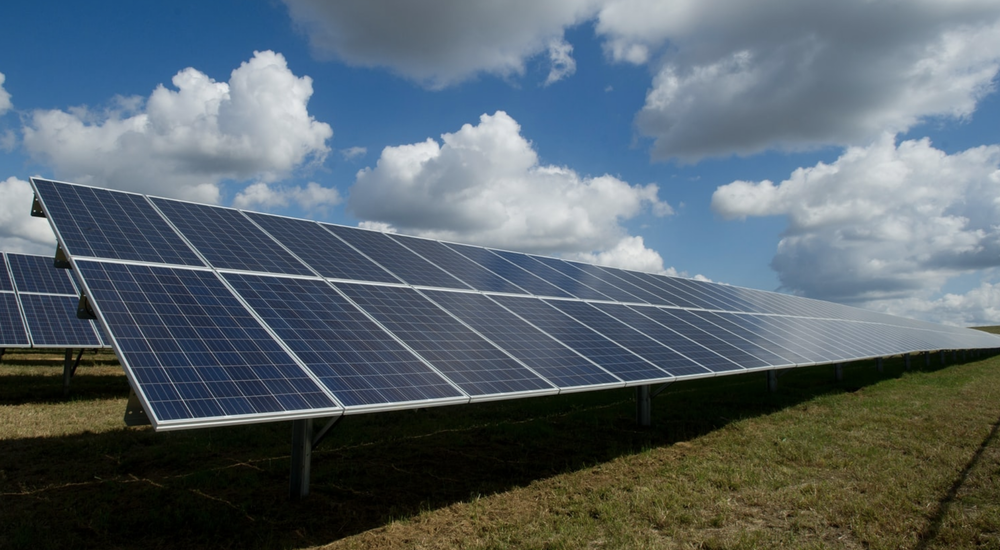 Earlier this summer, the Solential team joined the City of Carmel, Indiana, as it was honored as one of the world's most livable cities by the International Making Cities Livable Conference, a conference it also hosted.
Now, we're celebrating with Carmel officials as its two new solar systems from Solential are helping to power the city's water treatment plant and wastewater processing plant and in the process, reducing the city's carbon footprint, supporting cleaner air, and significantly reducing energy costs. And here's the video to prove it.
This is such a great success story. Under the leadership of Mayor Jim Brainard, Carmel is among the most innovative cities in America. For the last 25 years of his seven terms as mayor, Brainerd has nearly eliminated stop lights, replacing them with traffic circles that keep the city moving and reduce accidents. He's spearheaded efforts to combine a thriving business district with the arts and outdoor recreation areas. And finally, he's supported the use of renewable solar energy to power essential public services such as water and sewer.
Solential, with partner Telamon, were originally awarded the bid to bring solar power to two sites a few years ago, the city's water treatment plant at 106th and Gray Road and the wastewater treatment plant on Hazel Dell Parkway. The water plant site had some unique challenges. The solar array was to be constructed on the site of an old mine being reclaimed and put back into service for solar power generation. Extensive site work was required to get the site ready. There's a cool flyover in the video.
The Hazel Dell Parkway site also needed work. It's located in a flood plain. Obviously, you don't want a solar array in a flood plain and vulnerable to storm surges and flooding. This site, too, required mediation to protect the new solar array.
Carmel's motivation for moving to solar power at its water and wastewater operations was threefold:
Reduce the energy costs of the two plants. Water and wastewater processing is energy intensive. By switching to solar, the City of Carmel expects to save 25% of its energy costs if not more, particular in seasons with more sunshine. It's anticipated the city will save approximately $4.4 million over the course of 25 years.
The city wanted to hold the line on costs for customers. No one likes to see their utility bills goes up and by going solar, Carmel is better able to hold the line on rates. In fact, taxpayers will likely save millions in the future thanks to solar power.
Going solar was the right thing to do, especially for a "green" city like Carmel which has prioritized environmental programs and initiatives in the past. The system will offset 1,065 metric tons of CO2, which is the equivalent of powering 146 average-sized American homes for one year.
And, by setting a good example of adopting clean, renewable solar, the city hopes local businesses will be more included to get on the renewables bandwagon, which further supports a livable, healthy city.
Commenting on the city's new Solential solar arrays, Mayor Brainard said, "Renewable energy, such as solar, is a better energy source because we don't have to pay other countries to get it and, even more importantly, it will help keep our air clean and reduce the cost and suffering of those with lung diseases. In this case, because we can reduce the amount of electricity we buy, our rate of return on our investment is competitive so it is also a good financial investment for our taxpayers."
Carmel Utilities serves over 29,000 customers distributing water through more than 538 miles of water main. Carmel Utilities award-winning wastewater treatment facility and sewer department provides service to nearly 70% of the utility's water customers and processes a portion of the wastewater for Trico Regional Sewer District and the City of Westfield.
Solential is a leading provider of solar and microgrid solutions to the water and wastewater treatment industries. You can see our founder, Jim Shaw, in the Carmel video discussing our role in the project.  I invite you to contact me to learn more about how solar can save energy costs, control customer rates, and support a more sustainable future. I also have great insight into financing through the American Recovery Act and the federal infrastructure bill, both of which make money available to water/wastewater treatment infrastructure. cmiller@solential.com or call/text me at 317-627-4530.