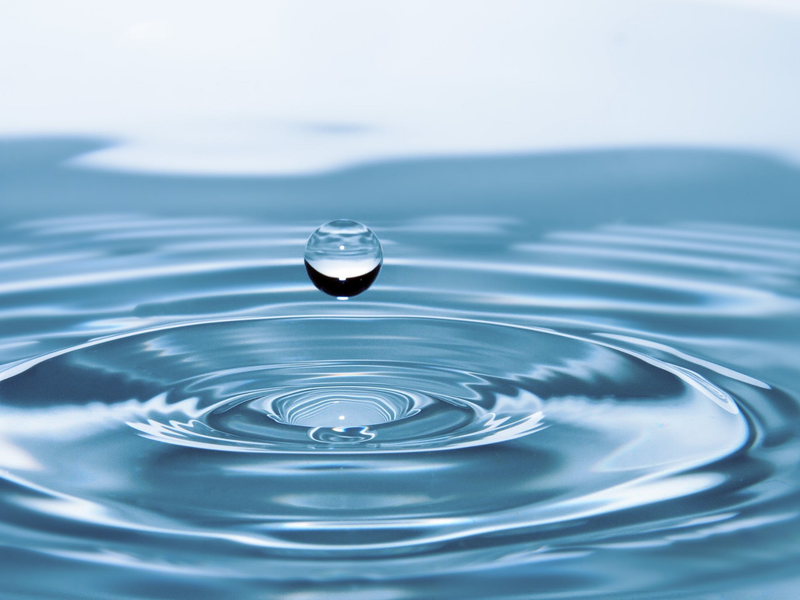 The Reason Water and Wastewater Industries Are Turning to Microgrids? Resilience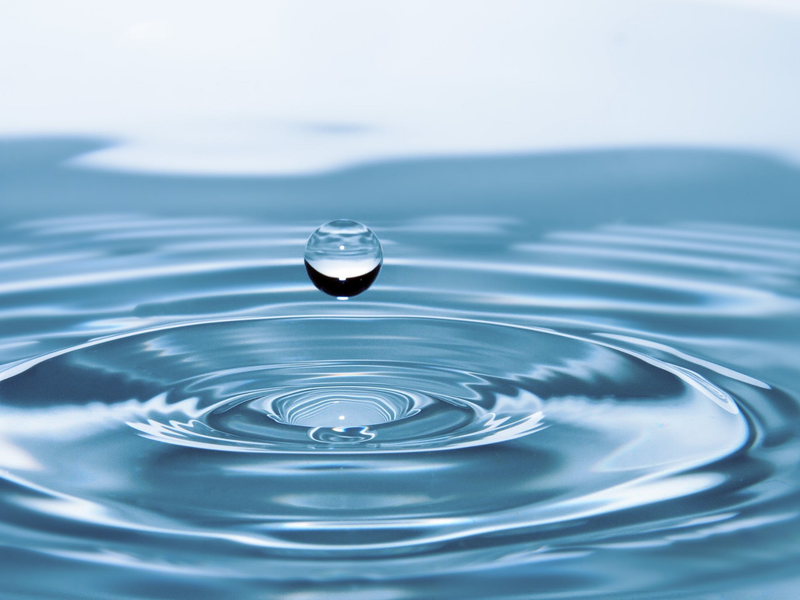 Texas has always been a proud, resilient state but last February's historic winter storm brought the Lone Star State to its knees in more ways than one. While the electrical power outages were in the headlines, another piece of the state's critical infrastructure was in disaster mode: its water and wastewater treatment facilities.
Due to issues sparked by the power outages, more than 1,180 public water systems in 160 counties reported disruptions  in service affecting 14.6 million people. For many Texans, there was no clean water to drink or bathe in, no water to flush toilets and questionable sewer service.
Fortunately, the state's water and wastewater treatment plants were brought back online as quickly as possible thanks to the professionalism of plant operators and their teams. But the Texas winter weather disaster has renewed focus on the need to build greater energy resilience across America's water and wastewater infrastructure. As it stands now, the entire system is vulnerable to hurricanes, tornadoes, ice storms, and other severe weather incidents.
The clear front runner to bring greater resilience to our water and wastewater treatment infrastructure is microgrids, self-sufficient energy systems intended to support the energy needs of specific, hyper-local entities. Microgrids are commonly used by large universities and military basis which operate as "cities within cities." Microgrids provide more control over their energy generation, resilience, security, and costs. Today, municipalities and operators of public water and wastewater plants are taking a hard look at microgrids to solve a number of challenges, resiliency chief among them.
Solential Energy is a proponent for water/wastewater treatment microgrids. However, solar is just a part of a microgrid solution. Microgrids typically include more than one kind of distributed energy. In addition to solar, energy sources can include biogas, combined heat and power, and generators to name some examples. Microgrids also include energy storage, again to elevate resiliency.
While resilience in the face of extreme weather disasters is a major benefit to water and wastewater treatment plants, microgrids also provide energy independence by enabling a plant to disconnect from a central energy grid and operate independently. The ability to become an "energy island" allows a plant to continue to provide services to customers in the event of a weather emergency or other threats to traditional power grids like cyberattacks – a whole other topic!
Being an energy island also enables a plant to avoid service interruptions posed by cascading grid failures due to the interconnectedness of regional power grids. An example of this would be a car crashing into a generating station, causing a domino effect of outages.
Another significant advantage of microgrids for municipalities and their water and wastewater treatment plants is greater control over energy costs, which in turn provides more control over rates charged to customers. This is particularly true when the microgrid includes solar energy and biogas. Generating one's own energy from renewable sources reduces the need to purchase fossil fuel-based energy.
Solential has installed solar solutions at water and wastewater plants across the Midwest and is currently working on microgrid with an elite group of partners like Trane Technologies with deep experience in sophisticated energy solutions and control systems. Typically, we've seen our water and wastewater treatment customers decrease their energy spend by 50%, a significant savings for any plant or municipality that desires long-term rate stability. Here's an example.
The City of Rialto, California, recently announced a microgrid that combines biogas and solar generation for their wastewater services. The project is a first in California, a state plagued by wildfires and sweeping electrical grid outages. The goals are to improve Rialto's energy resilience, independence, and mitigate vulnerability to power outages common that could cause shutdowns in water and wastewater services.
According to a story in Solar Power World, the project includes biogas and solar generation and storage batteries to provide back-up power. The first cost of the microgrid is $8 million. Based on annual estimated energy savings of $355,440, the city expects to recoup its investment  in about eight years. Rialto's microgrid is slated for completion in 2024.
Financing microgrids for water and wastewater treatment plants
Cities and counties interested in adding resiliency to their water and wastewater treatment facilities are in luck. The American Rescue Plan Act  of 2021 has made $350 billion dollars available to help states recover from the COVID-19 pandemic. Every state, county, and major city in America has a specific dollar amount available for specific projects. Indiana alone is receiving $1.28 billion. The good news: upgrades in water and wastewater treatment infrastructure qualify for this one-time pot of federal funding.
There is, however, a deadline. This federal funding is available only until December 2024. While that may seem like a long way off, planning and executing any major municipal project takes time. I've outlined the steps typically involved in a water/wastewater solar project here. You can find more information on the American Rescue Plan Act here.
If you have questions about microgrids or would  like to discuss how Solential is helping water and wastewater treatment plants move to solar, I'd love to connect. You can reach me at cmiller@Solential.com and via text or phone at 317-627-4530.