Powering Life
For over 10 years, we've helped customers achieve energy resilience,
lower costs, and reduce their carbon footprint. Are you next?
We Are Solential Energy
Transforming America's energy system is a major task. There are the complexities of integrating renewable energy sources, of finding new and better ways to store and use energy, and ensuring resilience in the face of overburdened grids and natural disasters. And, on a much more personal scale, making sure we have affordable energy to reliably power life. There is a way to make the journey easier. Make Solential your energy partner.
Energy Solutions that Rise to the Challenge

Solential provides solar solutions to commercial customers that include companies, government entities and nonprofit organization. We work exclusively with solar photovoltaic (PV),  a technology that converts sunlight into direct current electricity through the use of semiconductors. When the sun hits the…
Learn More

Solar PV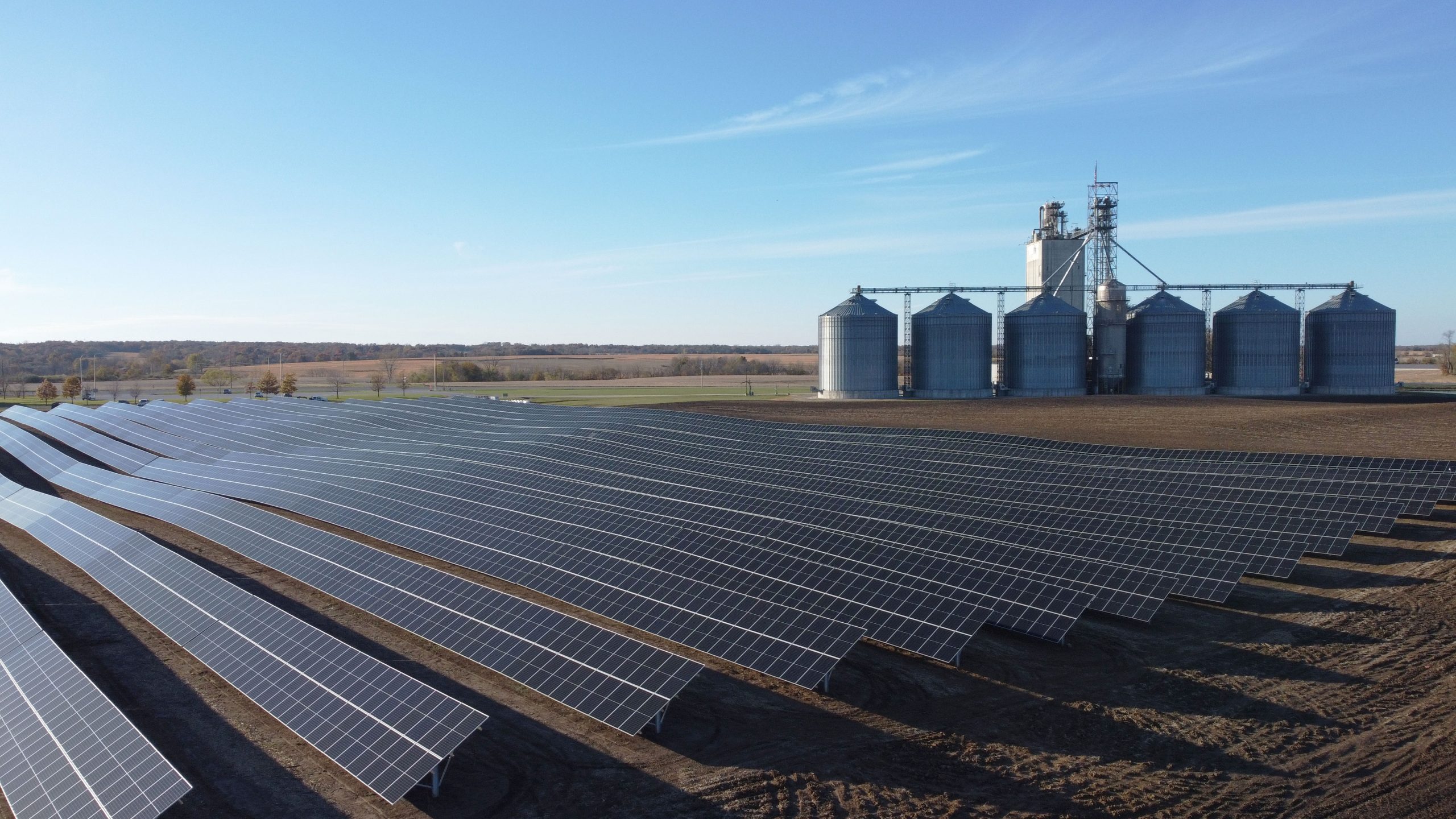 Energy Experts Who Understand Your Market
Featured Projects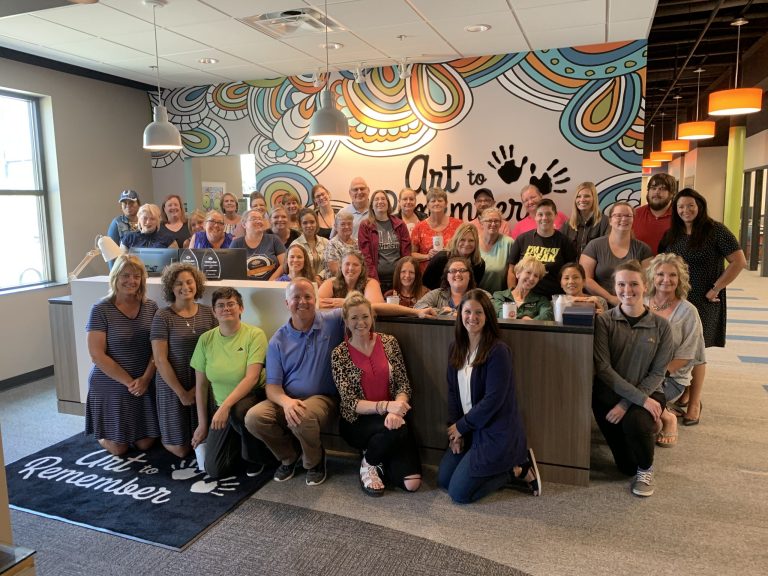 Indianapolis, IN
Private Business
Solar PV: Roof Mount
255 Kilowatts
Completed 2017
Read More

Art to Remember
Huntingburg, IN
Solar PV: Ground Mount
278 Kilowatts
Completed
Read More

City of Huntingburg Wastewater
Griggsville, IL
Solar PV: Ground Mount
3.06 Megawatts
Completed 2022
Read More

The Maschhoffs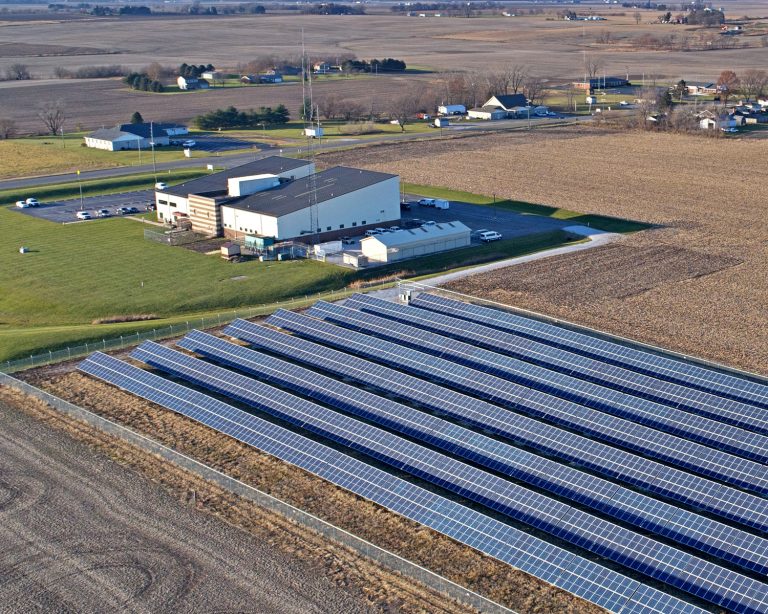 Rensselaer, IN
Facilities + Systems Upgrade
Solar PV: Ground Mount
1.1 Megawatts
Pollinator Habitat
Completed 2021
Read More

Jasper County Jail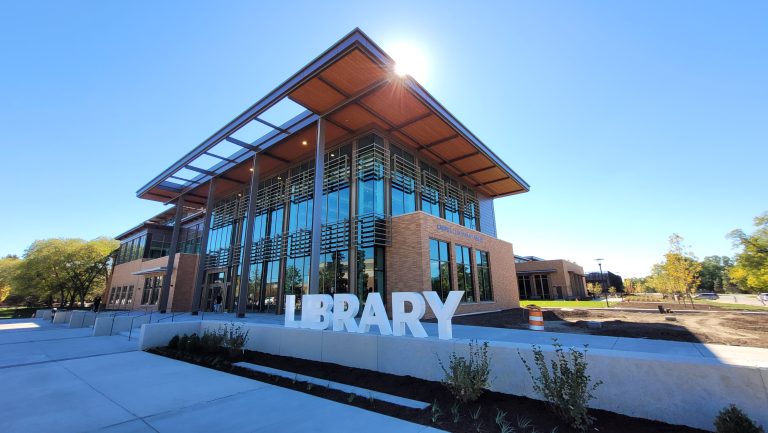 Carmel, IN
Solar PV: Roof Mount
245.3 Kilowatts
In Process
Read More

Carmel Clay Library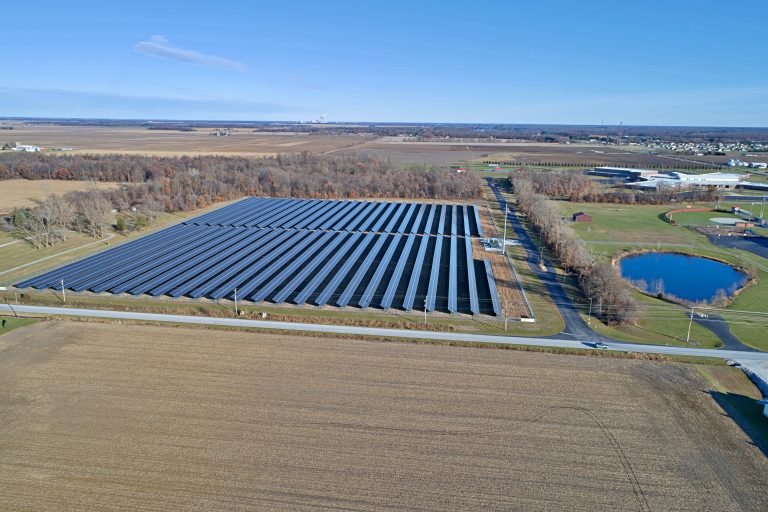 Perryville, MO, LaOtto, IN, Wheatfield, IN
Solar PV: Ground Mount
4.06 Megawatts
Completed 2019
Read More

Wabash Valley Power Alliance COMMUNITY SOLAR PHASES 1 + 2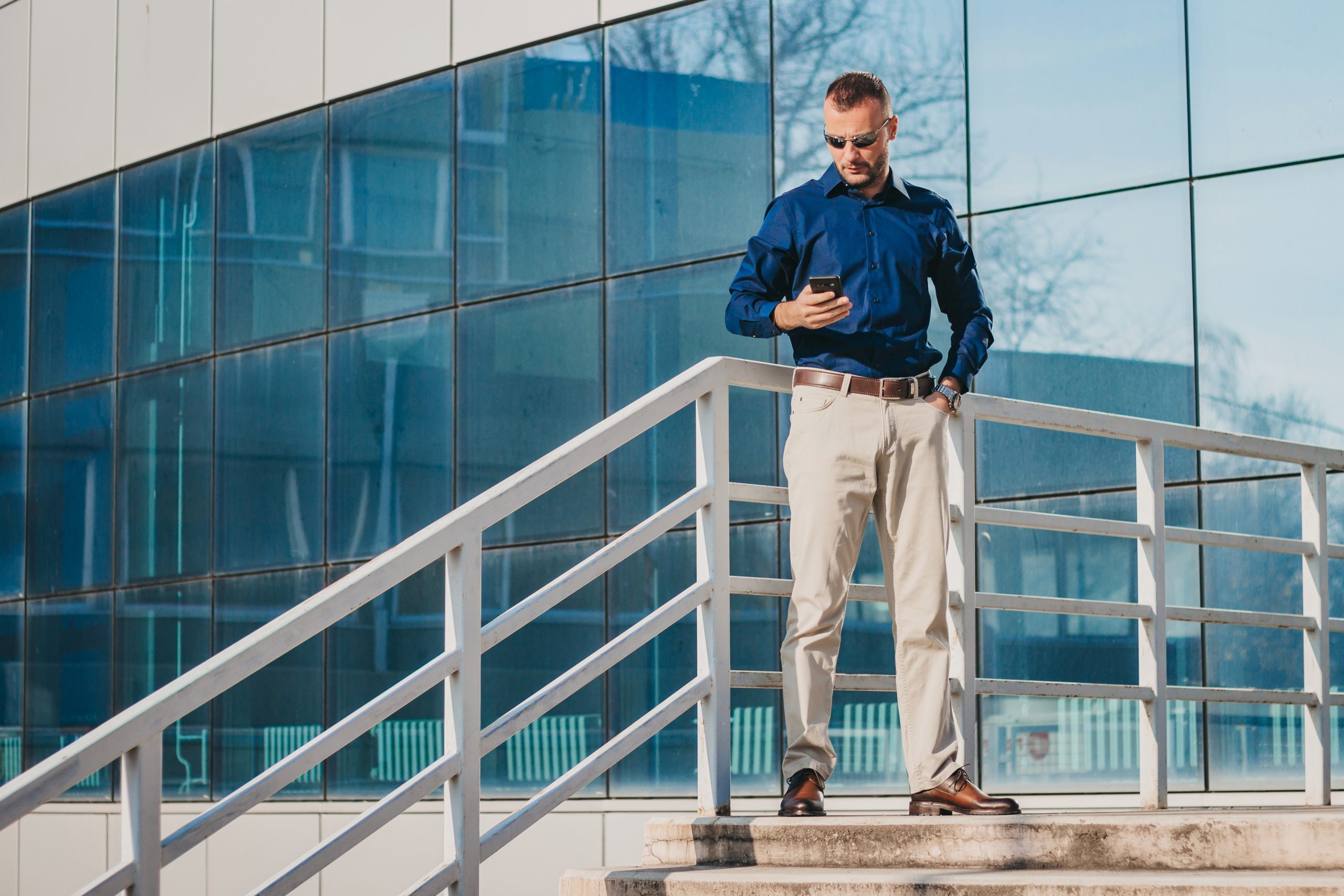 Energy Services that Transform Your World
Recent News
Market demands for robust energy solutions in face of rising costs, transition to renewables, and grid fragility are driving historic interest. In the wake of a highly disruptive, painful 2022 that saw energy costs soar and public and private entities…
Read MoreSolential Names Energy Tech Veteran Mark Falahee Vice President, Sales and Marketing
February 25-28 | Kansas City, MO
Read More

2023 GEAPS Exchange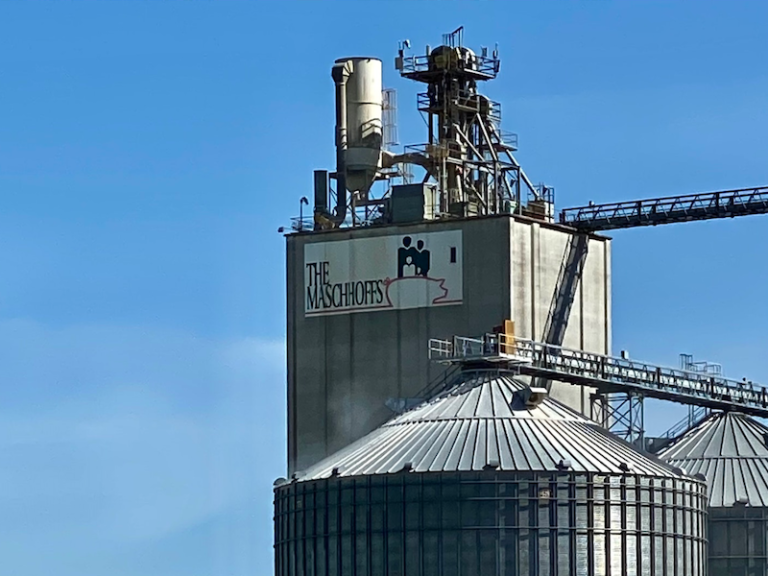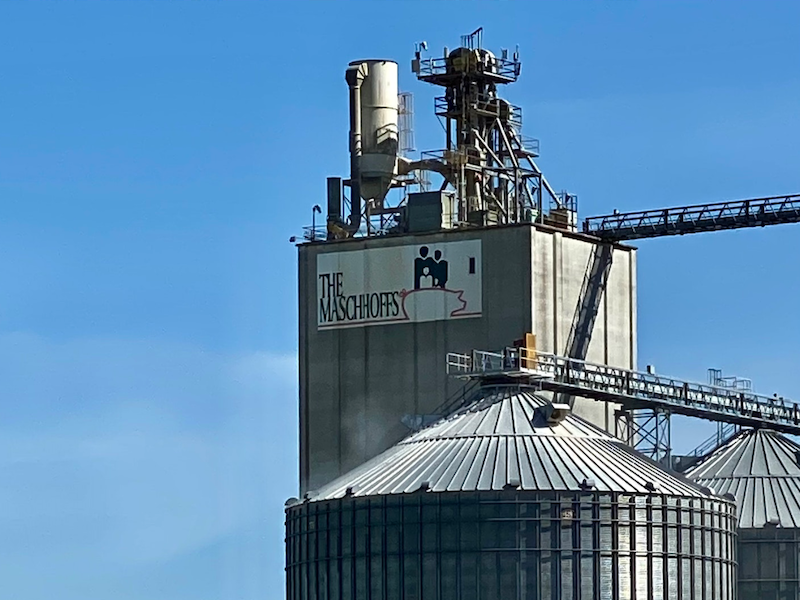 Solential is sharing this story by Midwest Energy News reporter Kari Lydersen published 11 The semi-trucks stream in and out, more than 60 a day, delivering mounds of corn and soybeans and departing full of feed pellets ready to fatten…
Read More

State, federal solar incentives help Illinois feed mill slash energy costs