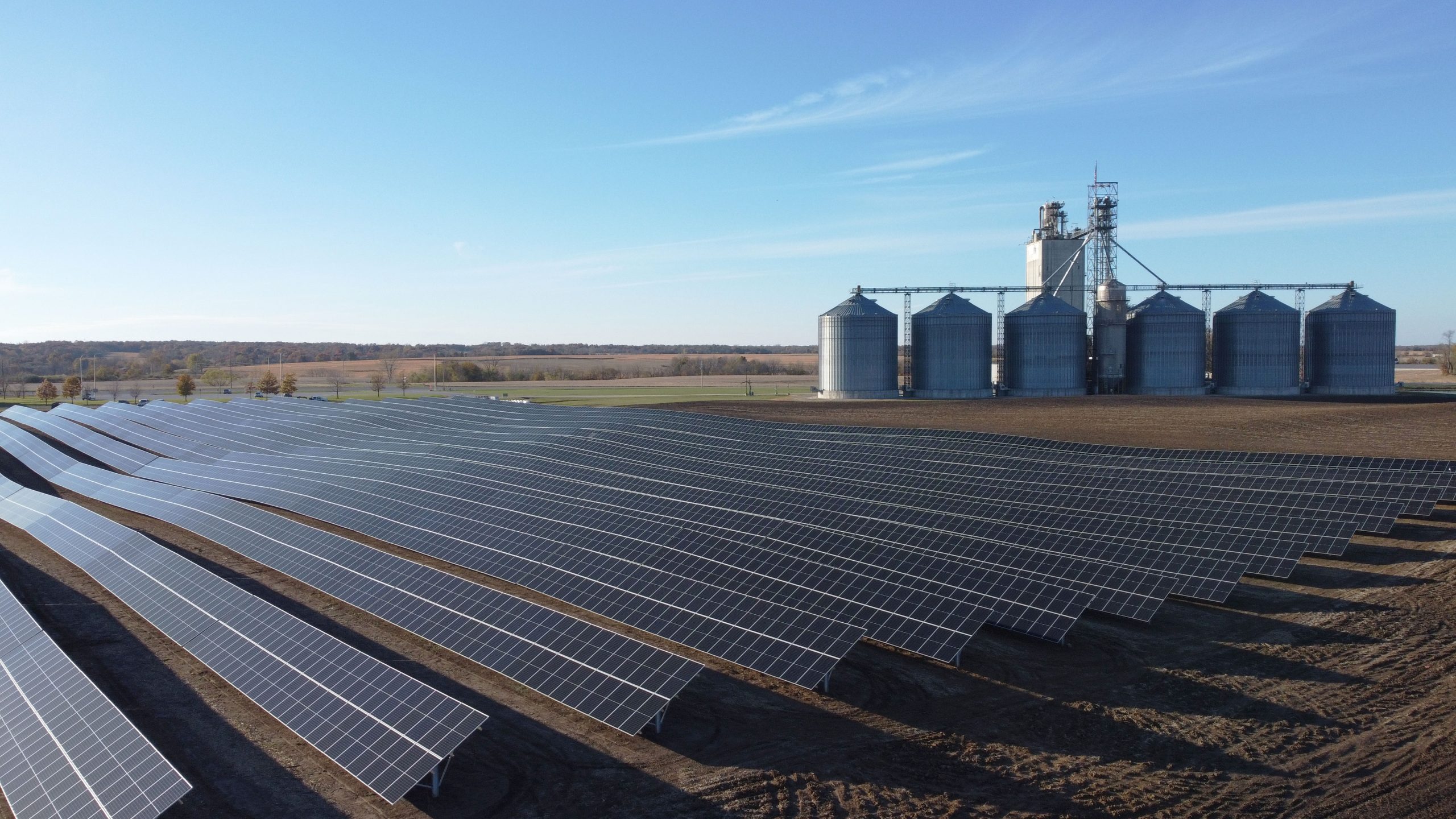 We Are Energy Experts
Who Understand Your Market
Focusing our energy on specific industries translates into more first-hand experience and expertise for our customers. We understand the pressure points. The specific energy generation, utilization and storage requirements. State and federal funding opportunities as well as investor interested in specific industries. What we don't know, we invest our time getting to know you so that we power your operation in the best way possible.
As your energy expert, Solential will help you with:
Initial energy audit
Project siting + site selection
Design + engineering
Identifying federal, state + investor funding vehicles
Interfacing with local utility + regulatory bodies
Design + build
Operations + management
External communications