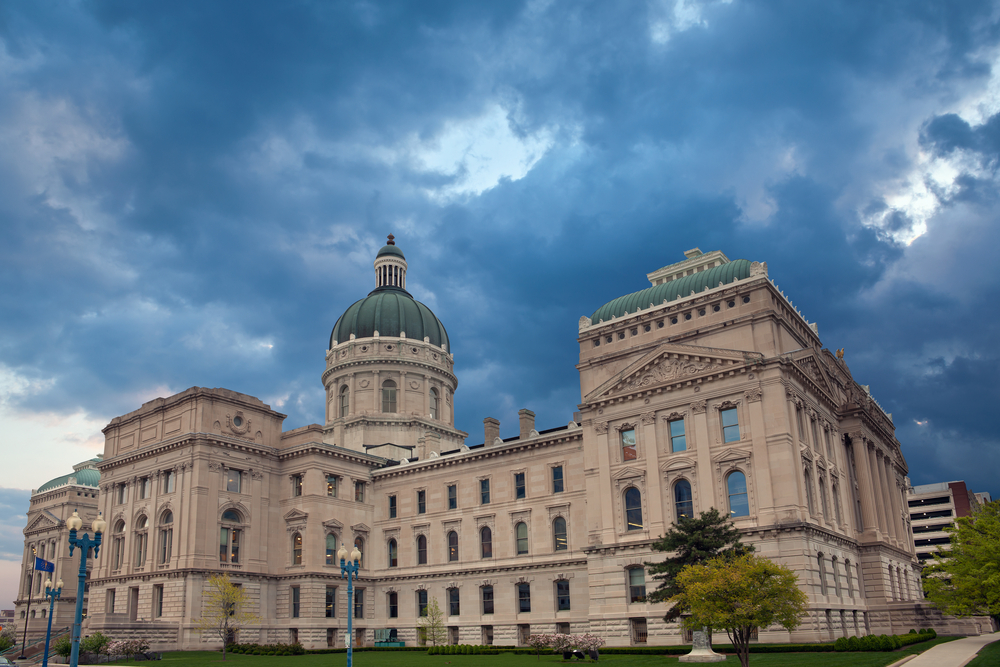 Indiana Moves to Establish Consistent Approach to Renewable Energy Development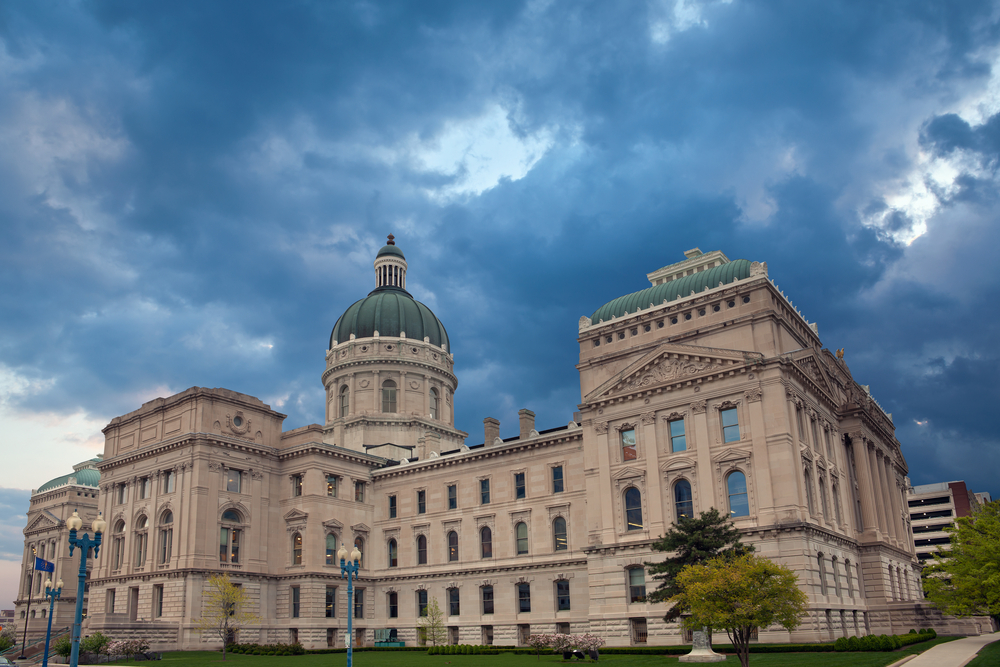 I caught a headline that said Indiana's General Assembly is advancing a bill, H.B.131, that would establish standardized renewable energy development regulations across the state. The House has passed the bill in mid-February and it's now moved to the Senate. If the bill , sponsored by State Representative Ed Soliday, a Republican from Valparaiso, is approved by the Senate, which it likely will as the Indiana House and Senate are controlled by Republicans, the new statewide regulations would supersede existing county or regional regs.
Currently, 32 of Indiana's 92 counties have bans on renewable power projects. At issue for many of these counties is the desire to protect prime farmland for crop production. This is extremely important to all Hoosiers as agriculture contributes an estimated $31.2 billion to Indiana's economy. Loss of productive farmland is a direct hit on the state.
What Indiana's General Assembly seeks to do – and excuse me if I'm putting words in their mouths – is to lay the foundation for a more thoughtful strategy for renewable energy development that respects the concerns of citizens, farmers, and others while balancing the need for responsible solar and wind development. As a citizen of Indiana who works for a commercial solar energy solutions provider, Solential, this is a wise approach.
The bill is designed for all Hoosiers. In includes setback and height requirements, a ground cover mandate such as implementing pollinator habitats based on native vegetation, pre-funding of decommissioning costs, and an obligation to minimize interference with roads and wireless signals. The bill would require all 92 counties and solar developers follow the same regulations, including those counties with bans in place.
Soliday, the bill's sponsor, is quick to point out the bill does not set renewable energy requirements. Nor is it intended to cut Indiana's carbon emissions (though that's a good idea). And finally, it is not designed to push reluctant counties to allow renewable projects. The goal is help Indiana intelligently and mindfully establish a renewable market rather than force interested energy buyers to look to other states to fill their needs.
The question now is, if signed into law, will the bill lead to more renewable energy development in Indiana? That remains to be seen. Right now, Indiana ranks 23rd in the nation in terms of installed solar capacity. What the bill will do is bring a single process and likely more scrutiny to future solar and wind projects, which is something we should all appreciate. It's when people have free rein to develop projects wherever they like with minimal oversight that problems occur.
Renewable energy is certain to play a larger role in the future. Surprisingly, 2020 was a record year for renewables for the United States in that we added a 33.6 gigawatts of solar and wind capacity. Solar contributed 16.5 gigawatts of what was built in 2020, the industry's second best year ever. Renewable energy's contribution to the U.S. power grid also broke previous records, generating a fifth of U.S. power last year. To put this in perspective, natural gas remained the largest source of U.S. power generation at 41%. Coal-fired power's contribution slipped to 19% from 45% in 2010.
As for Solential Energy, we remain committed to helping our customers in Indiana and across the Midwest develop and implement sustainable energy strategies that are designed to achieve multiple goals centered on energy, financial, environmental, and social needs. So I will close this post by saying thank you to the Indiana General Assembly for taking a much-needed leadership position on renewable energy development that is intended to protect the interests of all Hoosiers. We need more of that.
Do you have questions about commercial solar for your city, school, wastewater treatment facility, business, farm, or nonprofit? Solential is here to help. Connect with me at cmiller@solential.com or 317-627-4530. Power up!