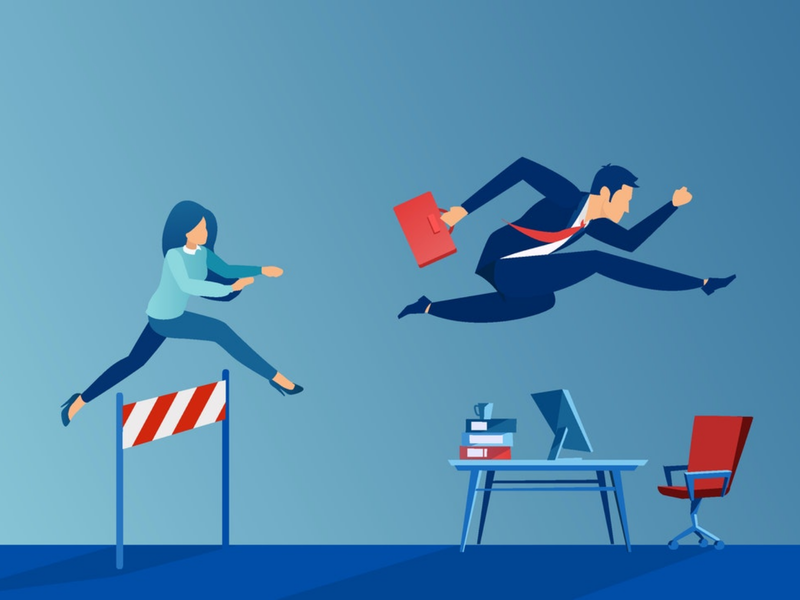 Three Misconceptions About Commercial Solar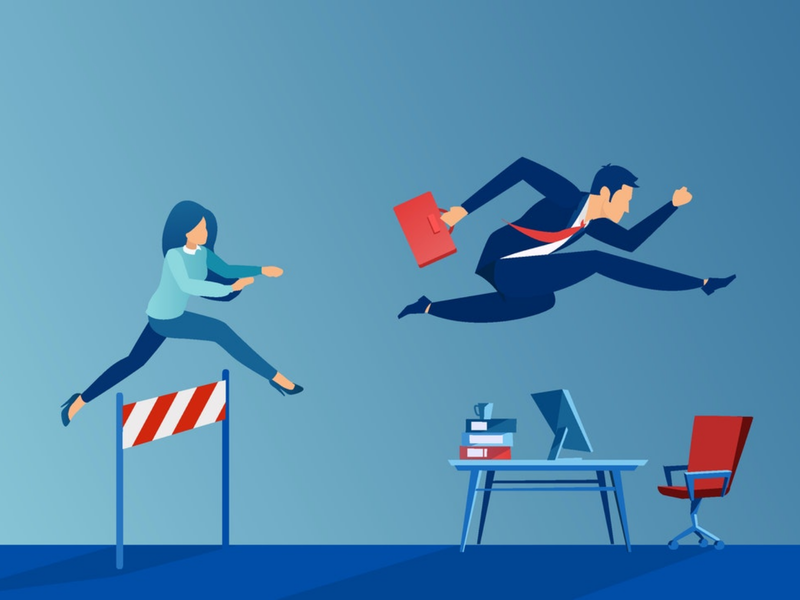 Scanning the headlines today I saw some great news: a solar developer in New Jersey just won approval for its first 50MW project in the state and has plans for five more solar installs for a total investment of $1 billion.
Holy cow! That's a lot of generating muscle not to mention a significant influx of jobs and tax revenue at a time when states like New Jersey need both. That's not even considering the environmental impact of this significant transition to renewable energy. Kudos to New Jersey! Read more here.
This is exactly the type of solar developments America needs to protect our energy independence, economy, public health and planet. While environmental impacts drive conversation around renewables, we tend to forget about the other impacts of solar. With every solar project Solential Energy designs, builds and maintains, we:
Create jobs
Reduce customers' energy costs, making businesses more competitive and putting more back into municipal facilities' and schools' operating budgets
Improve air quality which improves quality of life and health
Create community pride
So what's keeping more companies, wastewater plants, schools, farms, and nonprofits from moving to solar energy? Sometimes people are just not ready to commit. But other times, misconceptions keep folks from trading traditional power sources to clean solar power. Here are the top three misconceptions.
The capital costs are too high
Capital costs are one of the barriers to renewable energy technologies. It takes an upfront investment to design and install the equipment and purchase the equipment itself. On the flipside, solar arrays are cheap to operate, require minimal maintenance and the energy source is free. So yes, there are capital costs and they vary based on the size of the project and other aspects such as how/where the arrays are sited and mounted.
Here's the thing: the cost of installing solar has decreased significantly and continues to decline. In fact, According to the International Renewable Energy Agency, solar costs have declined by 82% since 2010. These cost reductions are due to several factors, including better technology, manufacturing efficiencies, supply chain competitiveness, and more experienced solar developers. At Solential, we've seen lower prices year-over-year on panels and mounts, which makes our business more competitive.
Companies that invest in solar need to consider two things: the cost of the initial investment over the 30-40-year life of the solar system and the annual energy savings multiplied by 30-40 years. All of a sudden, solar looks extremely affordable! As an FYI, energy audits like these are part of what Solential offers to our customers.
There are ways to make solar even more affordable such as engaging a solar investor to assume the upfront costs, identifying government-sponsored solar programs that offer grants or lower-cost financing, and traditional loans with low interest rates. Solential Energy works closely with solar investors and others like ProsperityAg to help customers move to solar in the most affordable way available.
Solar energy is unreliable.
The misconceptions with the reliability of renewable energy can be a barrier for some. However, solar has proved to be a highly reliable alternative to fossil fuels, powering operations from the United States Military to tech giants like Tesla and Apple to popular retail giants Target and Walmart. If any of these entities doubted the reliability of solar, they wouldn't have gone there. But they did and many are joining them.
For starters, solar panels are very reliable. According to a study conducted the National Renewable Energy Laboratory (NREL) in 2017, only .05% of photovoltaic (PV) modules experience failure per year during their lifetime. To put it in real numbers, that's just five panels in 10,000. Given the study is four years old and technology is constantly improving, the failure rate is likely lower. If they do fail, they are likely covered by warranties so in a sense, why worry?
Other parts of a solar array, the inverters and racking, are also covered by warranties and have a typical lifespan of 10 to 25 years depending on the quality of parts and whether or not the system is maintained over its lifespan. With Solential as your maintenance partner, there is not much to worry about as we are all over our systems with 24/7 remote monitoring and in-person maintenance.
Power generation is another reliability worry; but I beg to differ here as well. The reason? Major advances have been made in battery storage. I am going to share something from the NREL on the topic:
Declining costs in available technologies have propelled interest in energy storage forward like never before. The price of lithium-ion batteries has fallen by about 80% over the past five years, enabling the integration of storage into solar power systems. Today, nearly 18% of all electricity produced in the United States comes from renewable energy sources such as hydropower, wind and solar—a figure that is forecast to climb. And as communities and entire states push toward higher percentages of power from renewables, there's no doubt (improved battery) storage will play an important role.
And another point by the NREL:
Only in the past decade has the widespread adoption of renewable energy sources become an economic possibility, said Paul Denholm, a principal energy analyst at the NREL. He joined NREL 15 years ago and, at the time, he and other analysts were busy plotting a path to 20% of the nation's energy supply coming from renewable sources. Now, they're aiming much higher. "The declining cost of wind and solar and now batteries makes it conceivable to consider 100% renewables," he said.
Case made.
Siting and transmission are headaches.
Things worth doing often come with headaches. So that's why we work to minimize them.
Solar and wind systems are decentralized renewable energy. This means they operate as smaller generating systems spread across a large area that work together to produce power. One of the advantages is grid resilience. A larger, single-site grid is easier to take offline. A network of smaller generating systems is harder to take offline. However, given a network is composed of multiple sites, siting and transmission can be an issue for large networks.
But siting and permitting are also time consuming for single solar installations. Finding an appropriate location can be challenging in some instances. Typically, if one is siting a solar array on private or corporate property, the issues are less but still subject to local laws and regulations. The time and money it takes for permits, contracts, community relations, and negotiations also contribute to the overall cost of a project. Another variable is connecting to the local energy grid. This can be an issue if the grid was designed strictly for fossil fuels and/or nuclear plants.
Are these potential barriers real? Yes, of course. But they can be mitigated when you choose the right solar partner, one that has navigated through the siting, permitting, and grid issues many, many times and with companies, municipalities, or farms like yours. The right partner knows how to clear such barriers as seamlessly and with as minimum of effort on your part as possible.
Back to the big solar deal in New Jersey. The right people were at the helm leading this potential billion dollar investment through the process. That's a huge win for everyone. Now, Solential looks forward to helping you make your commercial solar vision come to life in similar fashion. Connect with me at cmiller@solential.com or 317-627.4530.