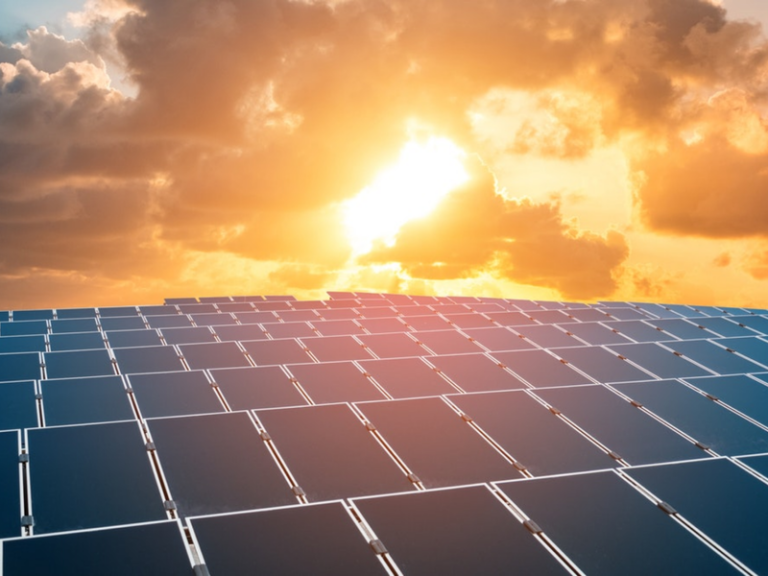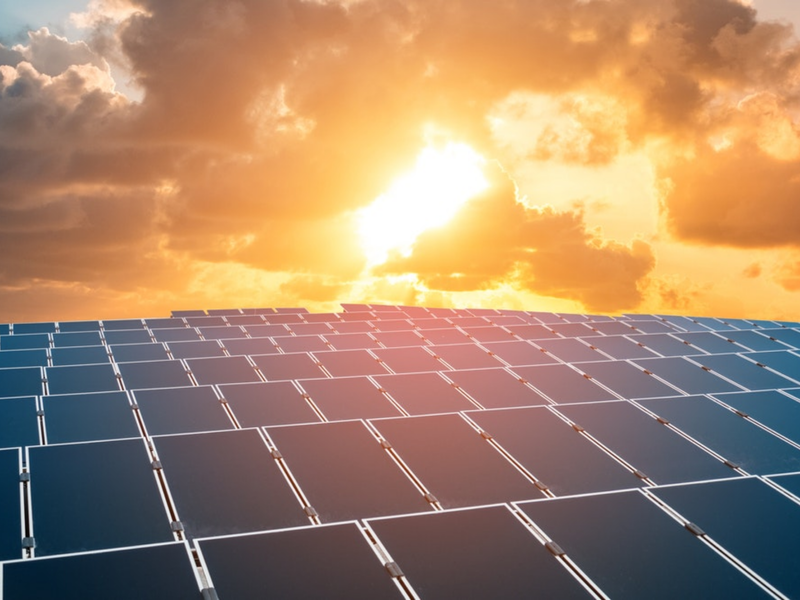 Yes and no. How's that for an answer?  Here's a better one: It's complicated. The reason is you can't simply install a commercial solar array at your business, wastewater treatment facility, grain mill, food processing plant, or school and consider…
Read More

Is Solar the Answer to America's Rising Energy Stress?
What if former coal mines, landfills or abandoned industrial sites, typically considered eye sores, could be reclaimed as positive, productive, green power-producing community assets? What if water treatment ponds could do double duty, serving as an important step in processing…
Read More

Can Solar Power Breathe New Life into Former Coal Mines and Other Brownfields?
There are currently about 5,500 schools in the United States that have converted to solar power. In the process, these same schools are collectively saving  millions of dollars in annual energy costs. How are so many schools able to adopt…
Read More

Four Reasons Why Schools Should Adopt Solar Power