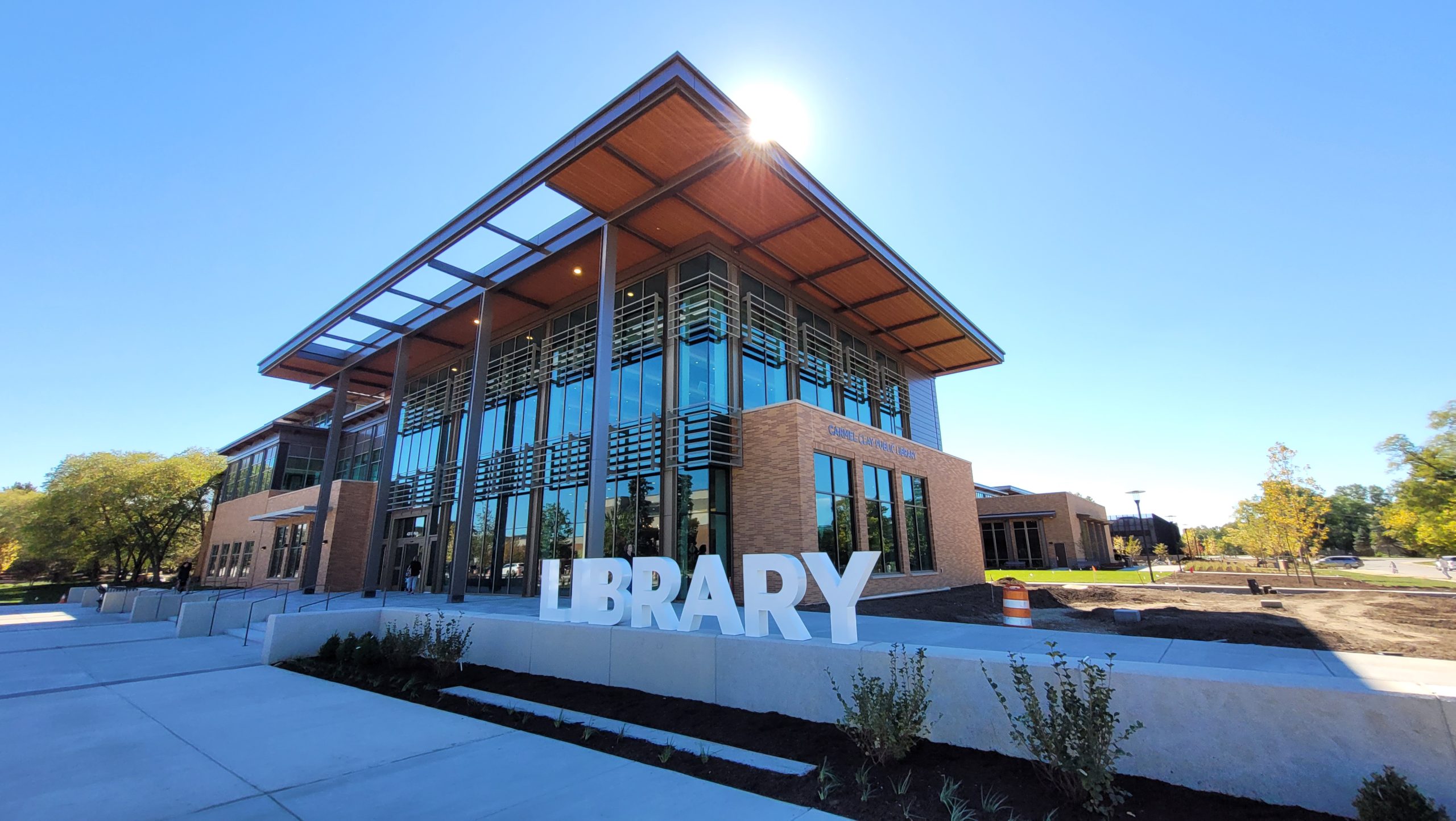 This Green-Minded City Library Is Raising the Roof with Solar Energy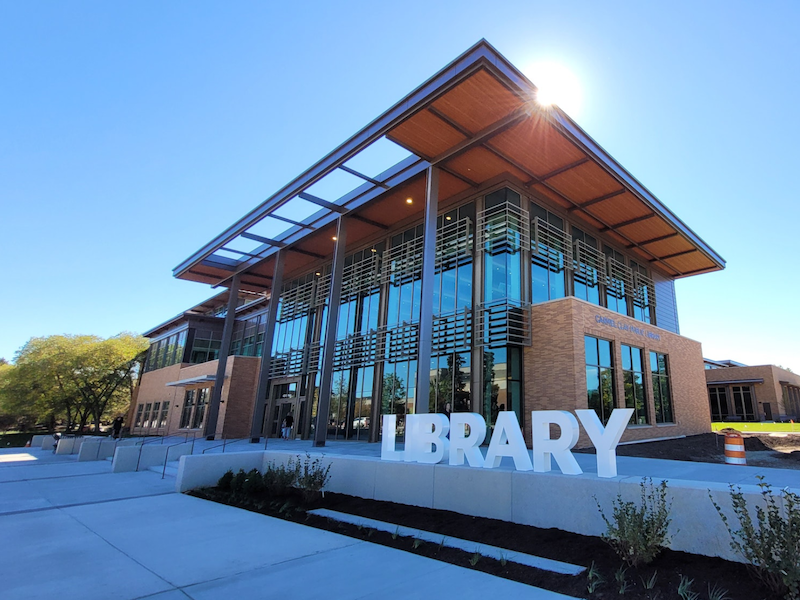 OVERVIEW
Carmel, Indiana, is consistently ranked among the top places to live based on its appreciation of community amenities such as arts, culture, and recreational opportunities as well as its emphasis on protecting the environment. From roundabouts to electric vehicles to solar projects, Carmel walks the talk. It has won numerous awards for its efforts, including a Municipal Excellence Award from the National League of Cities and a Climate Protection Award from the U.S. Conference of Mayors. When the city embarked on a $40 million renovation of the Carmel Clay Public Library, solar energy was part of the plan.
THE OPPORTUNITY
The Carmel Clay Public Library has called Carmel's Main Street home since 1999. Population growth coupled with dramatic advances in technology, how people consume media and rising energy costs, the library required a major overhaul. The redevelopment project started with an intensive visioning process in 2017. Many meetings were held with the community to get input on what the new library could be. Commenting on the process, Library Director Bob Swanay said, "Sustainability has always been part of the library's vision. Everything about the library will be re-imagined and that includes our approach to energy."
THE SOLUTION
Carmel Clay's reimagining process concluded in 2018 when the new vision was presented to the public. Highlights of the $40 million project include larger community spaces for events and meetings, an expanded digital lab, a dedicated teen space, café, event lawn, a new parking garage with a skywalk into the library.
With energy sustainability a priority, solutions were baked into the project from the beginning. The building was equipped with a new air handling system for more efficient heating, cooling and air circulation. All lighting was replaced with energy-saving LED lighting. Once the building renovation was completed October 2022 , focus shifted to installing a roof-mounted solar array. Generating its own solar power will help the library secure long-term control over their energy costs and make a positive impact on the environment.
Solential Energy, working with engineering firm Telamon, was selected through an RFP process in July 2022 to construct the library's solar array. When completed in mid to late 2023, the array will have 511 fixed solar PV panels that will generate 245.3 kilowatts DC of electricity. The solar solution includes a digital portal for library officials and Solential to remotely monitor the system's energy production. Said Swanay, "We're excited about the solar piece. We hope that our use of renewable energy sets a good example for our community."
Carmel Clay's green energy strategy fits right in with the City of Carmel's reputation for prioritizing the environment. In 2021, the city commissioned solar arrays at two of its water and wastewater treatment facilities to reduce environmental impact and control energy costs. Solential designed and installed both solar arrays.
Contact Solential for details on energy solutions for Municipalities.