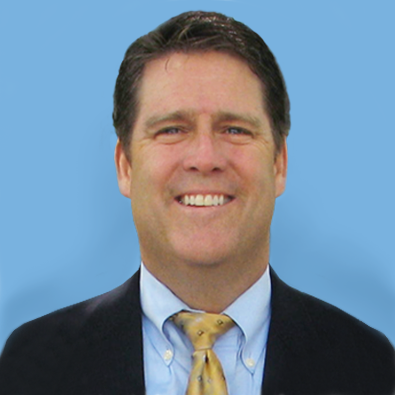 COVID-19: A Message from Solential President Jim Shaw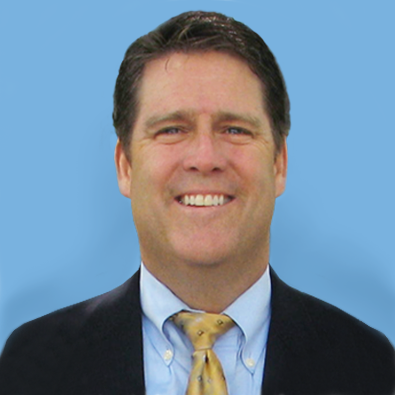 March 20, 2020
To Our Valued Customers, Partners and Friends,
Two weeks ago, few would have imagined that the COVID-19 virus would spark a global pandemic and turn the lives of millions of people upside down. Yet here we are, all in the same boat of uncertainty, striving for a sense of normalcy.
At Solential, we have responded by creating a "new normal" that seeks to flatten the COVID-19 curve, protect the safety and well-being of our team members, partners and customers, while ensuring we continue to honor commitments made to customers across the Midwest. Fortunately, we are well prepared to achieve these objectives.
First, our team is working remotely in accordance with the advice of the Centers for Disease Control and our elected officials. As a technology-enabled solar solutions provider that does much of our work in the field, this change was easily implemented and does not affect our ability to plan, construct, and maintain solar systems in the least. However, due to the need for social distancing, future meetings will proceed as planned through Skype and other video and audio conferencing platforms for safety and convenience.
Second, work on solar systems currently in progress continues, with an even stronger emphasis on safety. Fortunately, solar system construction does not require large groups working in close contact. The Solential installation teams are small, focused on the job and professional. Care will be taken to practice good hygiene and avoid close contact. Team members who feel ill will stay home. And, we will remain vigilant in heeding government advisories.
Third, the ongoing performance of your installed solar system is our priority. A large part of our job is ensuring previously installed solar systems function at peak performance. Again, Solential's technology and a well-trained maintenance team have you covered. Our Solview remote monitoring system provides 24/7 real-time monitoring of customers' solar systems. If something is not functioning properly or the output is below typical levels, we will identify it from the safety of our desktops and deploy a technician to address the issue. You can also use Solview to self-monitor your solar system by logging in through our website. If you don't currently have access, please shoot me an email at jshaw@solential.com.
In closing, Solential is committed to our customers, our team and partners, and to ensuring a sustainable, clean energy-fueled future for our nation. Over the coming weeks and months, we will be sharing more updates and information that we hope is useful to you on our website, LinkedIn and Facebook. If you have any questions, concerns or would like more information, please do not hesitate in contacting me.
Jim Shaw, President
Solential Energy