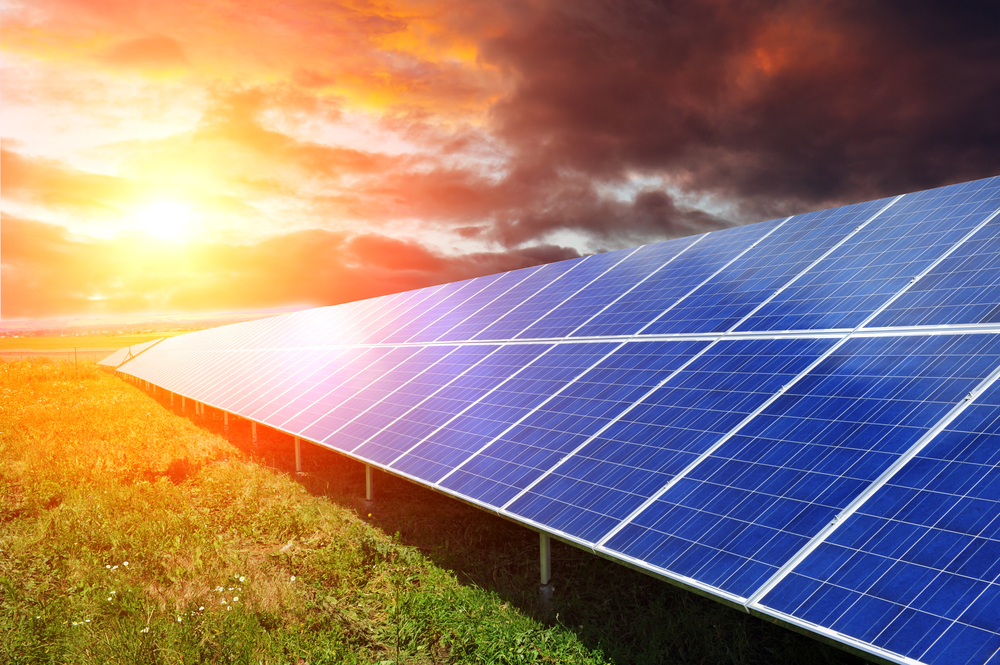 2019 Was a Record Year for Renewable Energy. Why Businesses Should Keep It Going with Solar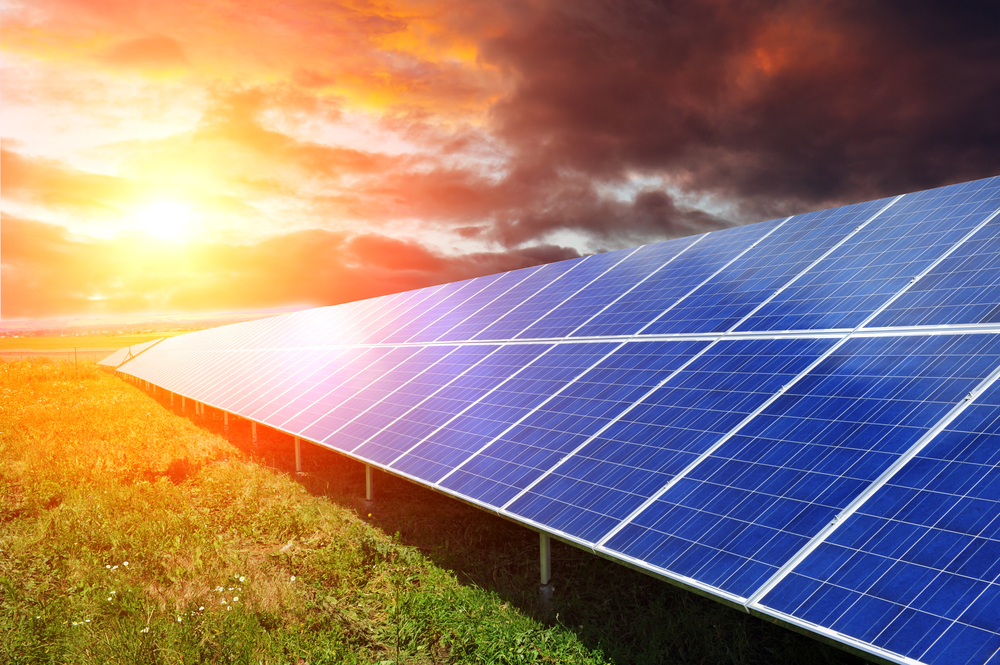 Something surprising has happened in the commercial solar industry. Despite the economic and social interruptions of the COVID-19 pandemic, businesses across the United States are continuing to move forward with plans to adoptsolar energy. According to PV Magazine, 2019 was a historic year for renewable energy like solar because a full 20% of America's power now comes from non-fossil fuel. Check out the article here.
Rural electric cooperatives also made major strides to solar in 2018-19 as noted in this blog. The solar electric generating capacity of co-ops is fast approaching 1000 megawatts, if not more.
And there's no evidence the uptake of solar will stop in 2020 at Solential Energy. Even with the shutdown in March, we're moving forward with commercial solar installation projects across the Midwest, monitoring and maintaining existing solar projects, and quoting new projects. For us, it's business as usual. Fortunately, much of our business can be managed virtually thanks to technology like Zoom, our Solview app that enables 24/7 monitoring of our customers' solar systems and our technical install teams who are, by the nature of the job, able to maintain the correct social distancing guidelines.
So why is solar for business still top of mind among CEOs, CFOs and COOs even with a lingering pandemic? There are a host of reasons, which I'll review below, but at the top of the list is the desire to offset the high cost of commercial electricity costs and redirect the savings to other, preferably revenue generating aspects of the business. With the disruptions we've seen across nearly every industry over the last few months, the C-suite is looking at every possible way to reduce operating costs.
Monthly energy expenses are an attractive cost-cutting target. For one thing, when it comes to electricity, businesses have little control over fluctuations in usage and monthly bills. Nor do they control rate increases. Adopting solar helps return control to businesses; with the right solar system and energy storage systems, energy savings can be as much as 50%. With solar system technology advances, complete energy independence is a distinct possibility in the future.
Sounds great, but I'm sure you're wondering, "Is solar electric power right for my business?" When I meet with companies considering a solar energy solution, I tell them it depends on a number of factors. Here's what we discuss:
What are your company's monthly energy costs?
Have you experienced fluctuations in usage or increases in electricity rates?
Are there other areas of your company you'd invest in if your energy costs were significantly lower?
Is your location amenable to a solar installation? By that I mean, can you accommodate a roof or ground-mounted solar system or do you have a parking lot where you can add a solar canopy?
Does your state and local government offer incentives for solar?
Would your business benefit from federal investment tax credits, which although declining, are still very attractive?
Would your business gain a competitive advantage by going solar?
Are you committed to sustainability and having a positive social and environmental impact?
It's a lot to consider, but walking through these questions helps clarify what's most important to your organization and serves as the foundation of your solar strategy.
Now let's take a deeper dive into three main benefits of adopting solar. At the top of the list is cost reduction.
Solar energy can deliver a dramatic reduction in commercial power costs and even new revenue. In locations where net metering is available, businesses can generate revenue from excess power sold to your local utility. The cost reduction of switching to solar power is determined by a number of factors such as company location, time of activity, industry, and size and number of facilities. Businesses that benefit the most are those with enough space to build a large enough system to cover their energy needs, enough sunlight to generate the solar power, and a load profile that doesn't require energy at peak hours.
Solar electricity can also reduce or remove demand and delivery charges. These are utility charges to recover the costs of purchasing energy during times of peak load and maintaining transmission systems. By moving the source of power to a company's site, these added expenses are avoided. Solar energy systems are also scalable. Companies can start with a small solar array that contributes a portion of total energy requirements and expand it over time to provide for additional energy needs.
Lastly, federal investment tax credits are still in place until the end of 2022, but decrease each year. In 2020, the tax credit is 26% of the cost of installation. It drops to just 10% in 2022. To realize the maximum benefit of this tax break, it's best to act now.
Companies can also generate revenue from solar incentives.
States have created Renewable Portfolio Standards (RPS) to diversify their energy resources, promote localized energy production and encourage economic development of green energy. Renewable energy policies help drive the nation's $64 billion market for wind, solar and other renewable energy sources. Companies in states with RPS can also generate cash from Renewable Energy Credits (RECs). RECs are a tradeable commodity that businesses receive by owning a solar or wind energy system.
Solar-powered businesses in these states can earn one REC for every 1000 kilowatt hours generated by their solar PV system.  Currently, utilities in 30 different states must generate a certain percentage of their energy from renewable sources, typically a minimum of 20%. They can satisfy this requirement by purchasing RECs from customers at current market value.  Over time, REC prices have ranged from $4 to $480 per REC. It's a nice financial plus! See how your state stacks up here.
Companies that go solar earn high marks from communities and customers, creating a competitive advantage.
Today, companies with sustainable business practices have a competitive advantage. Why? Because a growing number of people place a premium on associating and doing business with companies that are environmental stewards and focus on reducing their carbon impact. Switching from fossil fuels to solar can earn a company recognition as an industry leader, green business partner and good community citizen. Some companies, WalMart for example, give preference to vendors with a track record of sustainability. A company's solar investment also satisfies the demands of regulators, state and local governments, and institutional investors.
Moving your company to solar can also be a powerful workforce recruiting tool. Millennials and Gen Z in particular prefer to work for companies whose cultures and ideals reflect their own.
Have I given you enough to think about? The next step in determining if going solar is right for your business is to start a conversation with me, Corey Miller. I'm here to answer your questions, walk through the discussion points above, and if you're ready, prepare initial recommendations. You can connect with me at cmiller@solential.com or via text or call at 317-627-4530.